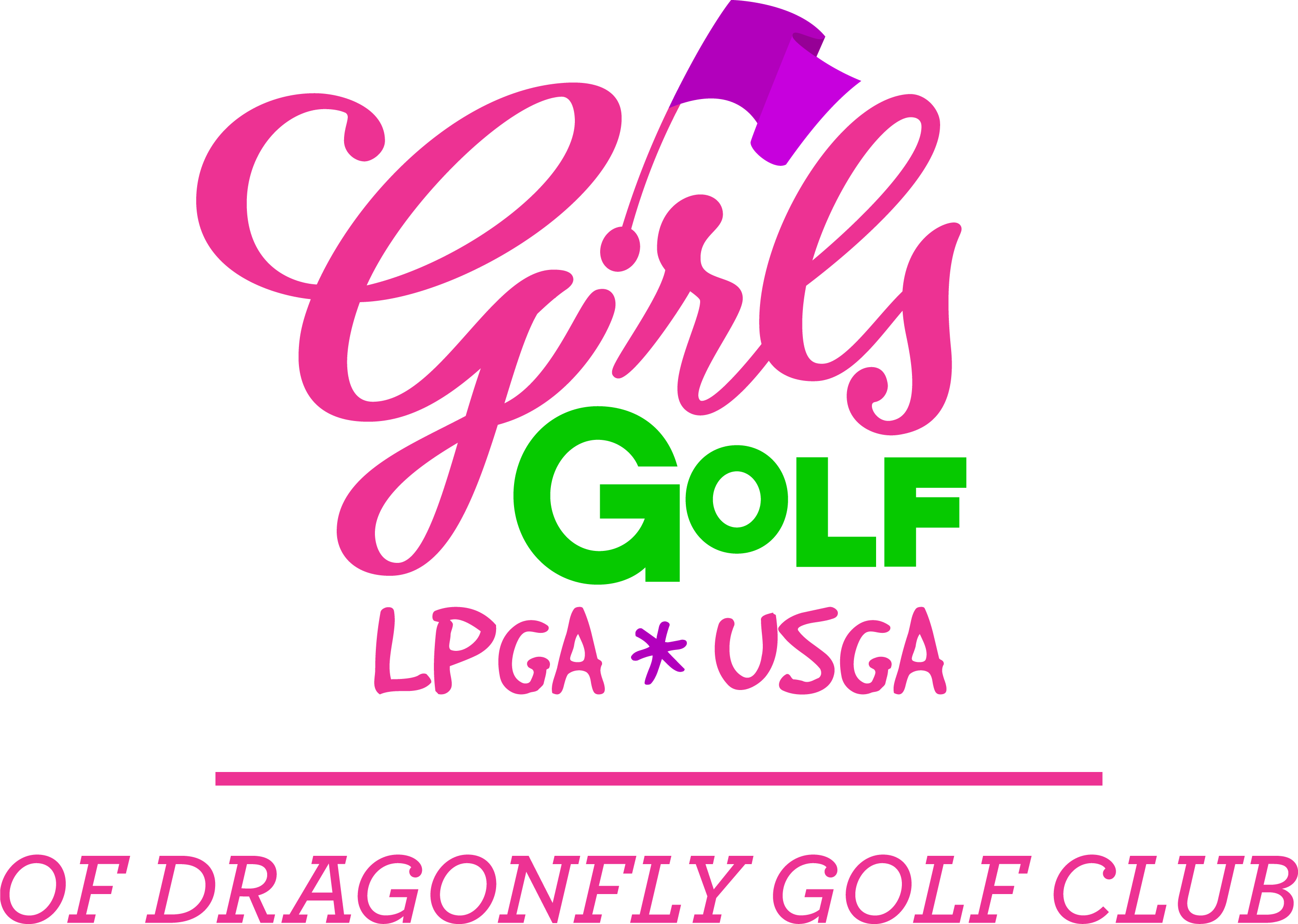 Invites you to Join the Club...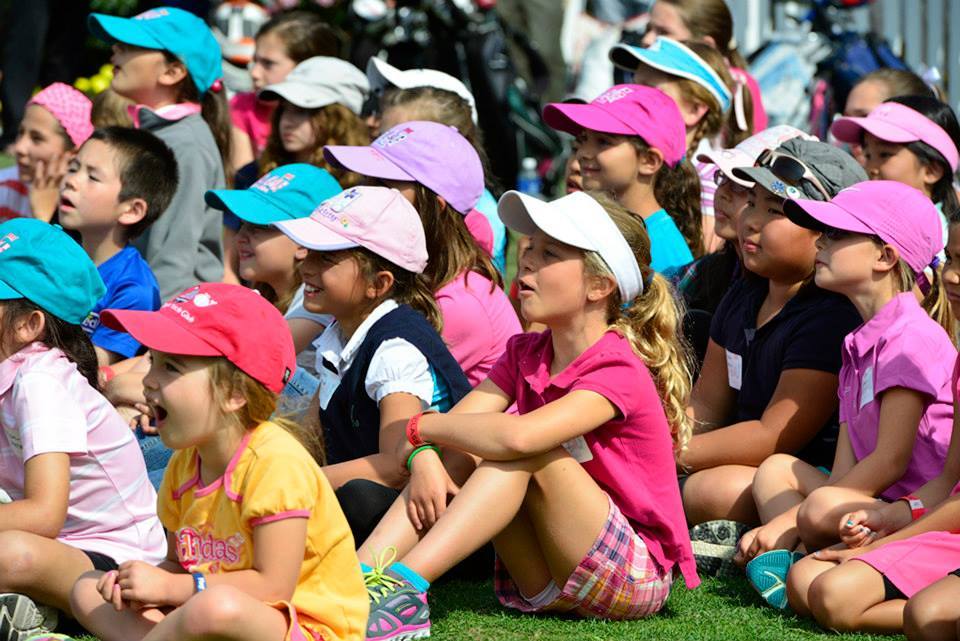 ..and see how fun GOLF can be!
WHAT WE DO
We create

a fun environment in which girls can learn the game together, make new friends and inspire each other.

We provide instruction for all skill levels from the tee to the green and everything that goes on in between.

Help each other learn golf etiquette, course management

and group social dynamics.

Help develop individual golf skills with practice that incorporates fun games and challenges.
WHEN WE PLAY
The LPGA*USGA Girls Golf Club at Dragonfly meets twice a month,
on Sunday afternoons from 1:00-3:00 and 1:00-4:00 depending on the activity.
HOW TO JOIN​
​Go to www.girlsgolf.org, enter participant information and releases.
There is no fee to join the LPGA*USGA Girls Golf Club. Seasonal enrollment fees will be collected by Site Director.

Contact: Patti Liscio, Site Director
559.266.3015
email- patti4golf@att.net

We empower girls through the game of golf and inspire them to dream BIG…
LPGA*USGA Girls Golf (Girls Golf) is the only national junior golf program that specializes in providing girl-friendly environments for juniors to learn the game of golf. We're the experts in making the game of golf fun, and we teach more than just stance and swing; we teach girls valuable life skills like confidence and perseverance.
Each of our 380 Girls Golf sites help prepare girls ages 6 – 17 for a lifetime of enjoyment of the game while also inspiring them to feel confident, build positive self-esteem and live active and healthy lives through The Five E's of Girls Golf.
We're on a mission to change the face of the game . . . join the movement and help us inspire even more girls through golf! #LittleGirlsBIGDreams